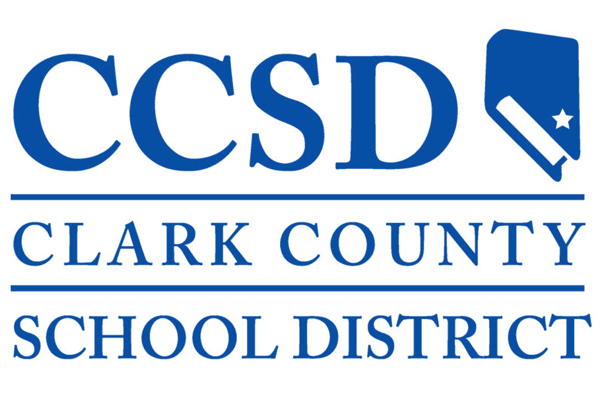 A district's obligation to provide FAPE to students with disabilities remains unchanged after COVID-19 school closures – two Nevada decisions addressing that issue can be read below in detail. In the more recent IDEA due process hearing decision, Ivie Law Group prevailed on behalf of a disabled Clark County School District student.
Re: Student with a Disability, December 30, 2020
Hearing Officer:  Jamie Resch
Attorney Representing Parents: Gregory Ivie, Esq., IVIE LAW GROUP
A hearing officer found that CCSD's failure to provide an alternative to distance learning services to a first-grader with Autism resulted in a substantive denial of FAPE under the IDEA.
CLICK HERE to read the details.
Re: Clark County School District, December 8, 2020
State Complaint
The Nevada Department of Education found that CCSD failed to implement transition services for a student during the COVID-19 pandemic and also failed to provide direct instruction, supervision and monitoring as required by the student's IEP, denying the student FAPE.
CLICK HERE to read the details.