IVIE LAW GROUP FEES
When it comes to fees, we don't use the "one size fits all" approach.
Instead, we offer several different ways for you to consult with us.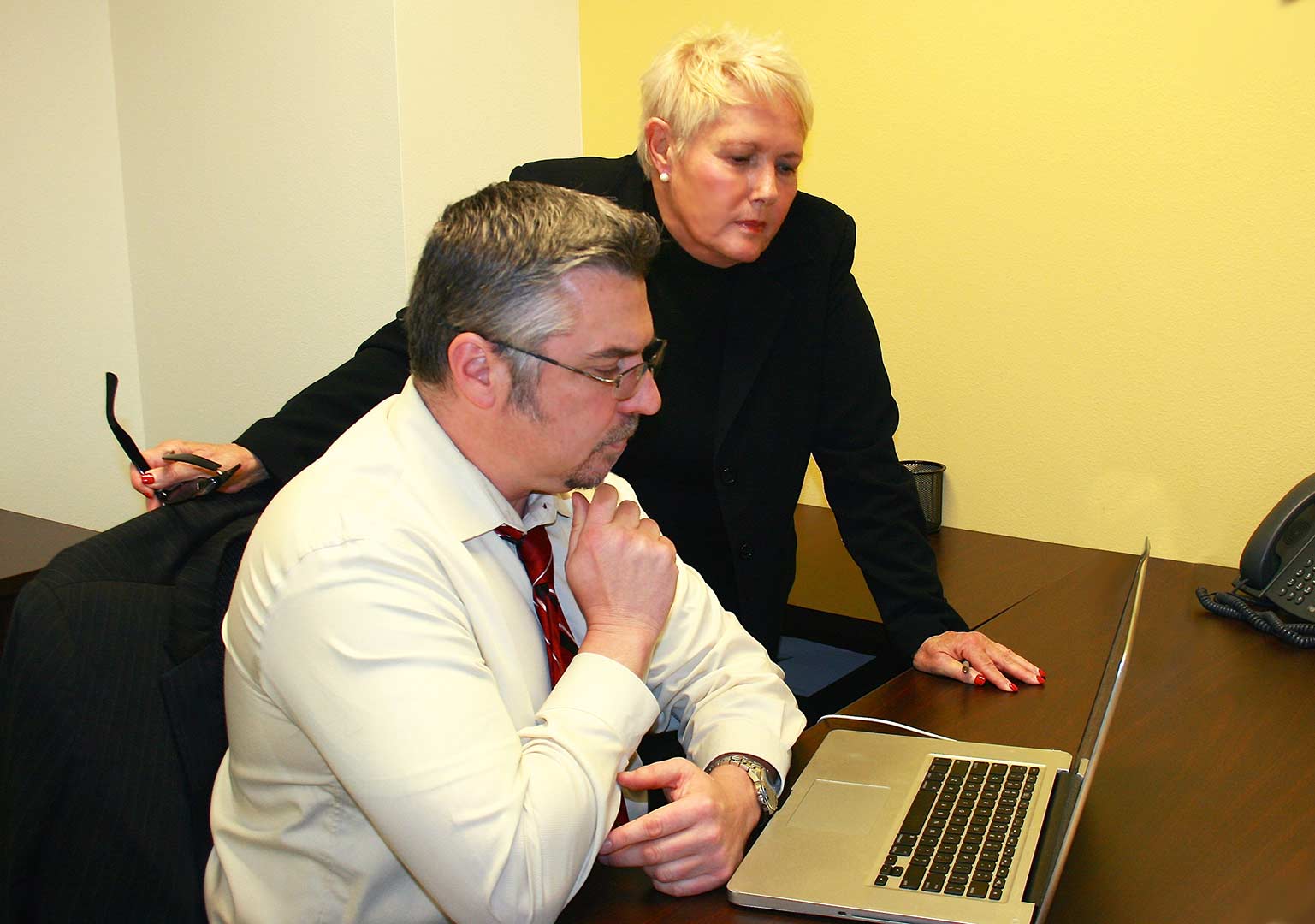 As part of our client-centered approach, we present a range of options and enough information to help you decide how to proceed: for example, you may choose steps that involve actions you can take with our assistance, or actions you can take on your own. We will recommend a plan of action and explain why we recommend it.
For some services, we offer a "flat fee." Others are billed at an hourly rate. We do require payment or an agreement on a payment plan before we render services. We will always attempt to recover our fees from the school district and reimburse you in full for the amount you have paid to us, but we can't promise that the school district will cooperate.