IVIE LAW GROUP SERVICES
Special education is the focus of our practice, the area that most engages us and represents the bulk of our experience. Other aspects of disability law, however, are important to many families coping with the challenges of disability. We offer representation in the following practice areas:
Special Education Lawyer Las Vegas Special Education Lawyer Las Vegas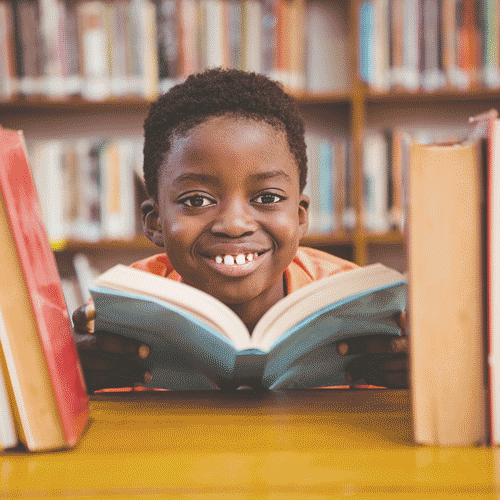 SPECIAL EDUCATION
All children with disabilities are entitled to a free, appropriate public education (FAPE) in the least restrictive environment (LRE).
Federal and state laws mandate specific rights and procedural protections for parents of children with disabilities. Ivie Law Group has experience navigating the complicated special education process, and working to resolve cases without costly, time-consuming lawsuits. However, when litigation is necessary, Ivie Law Group will vigorously advocate on your behalf.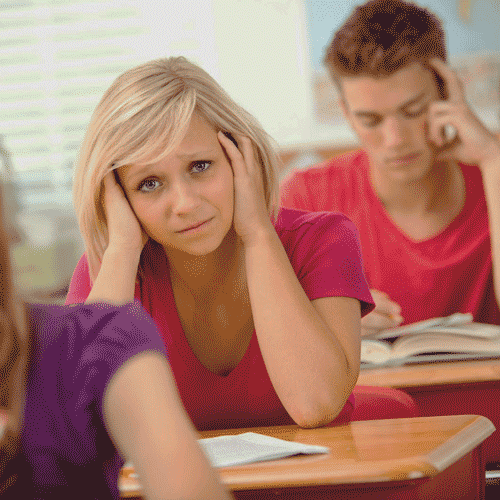 SPECIAL EDUCATION DISCIPLINE &
JUVENILE JUSTICE
If your child is facing discipline by the school district, Ivie Law Group is experienced in handling these matters. There are specific rules and regulations governing the discipline of students with disabilities. Ivie Law Group is knowledgeable with respect to these laws and possesses the expertise and ability to assist you and your family in navigating this system.
Sometimes a student also faces discipline in the juvenile justice arena. If your child is facing delinquency charges, we are well-versed in representing children in this area as well.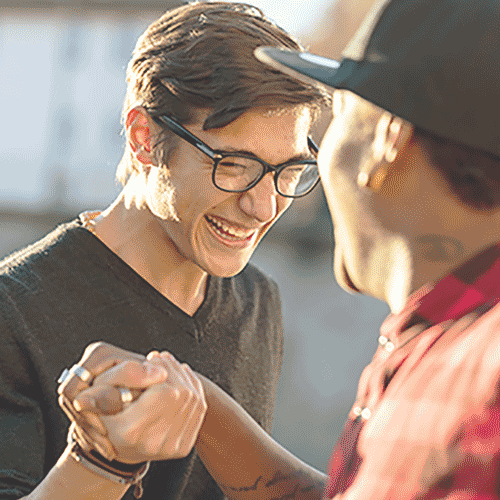 ADULT SERVICES
Appropriate adult services may be critical for a person with a disability to live independently in the community. An adult with a disability has the legal right to appropriate support services and a full day of work or activities, with support, and at no cost to the family.
The rules regarding eligibility for some of these services can be confusing. Oftentimes, long waiting lists compound the problem.  Ivie Law Group understands the eligibility requirements for these services and can assist you in obtaining the services needed.